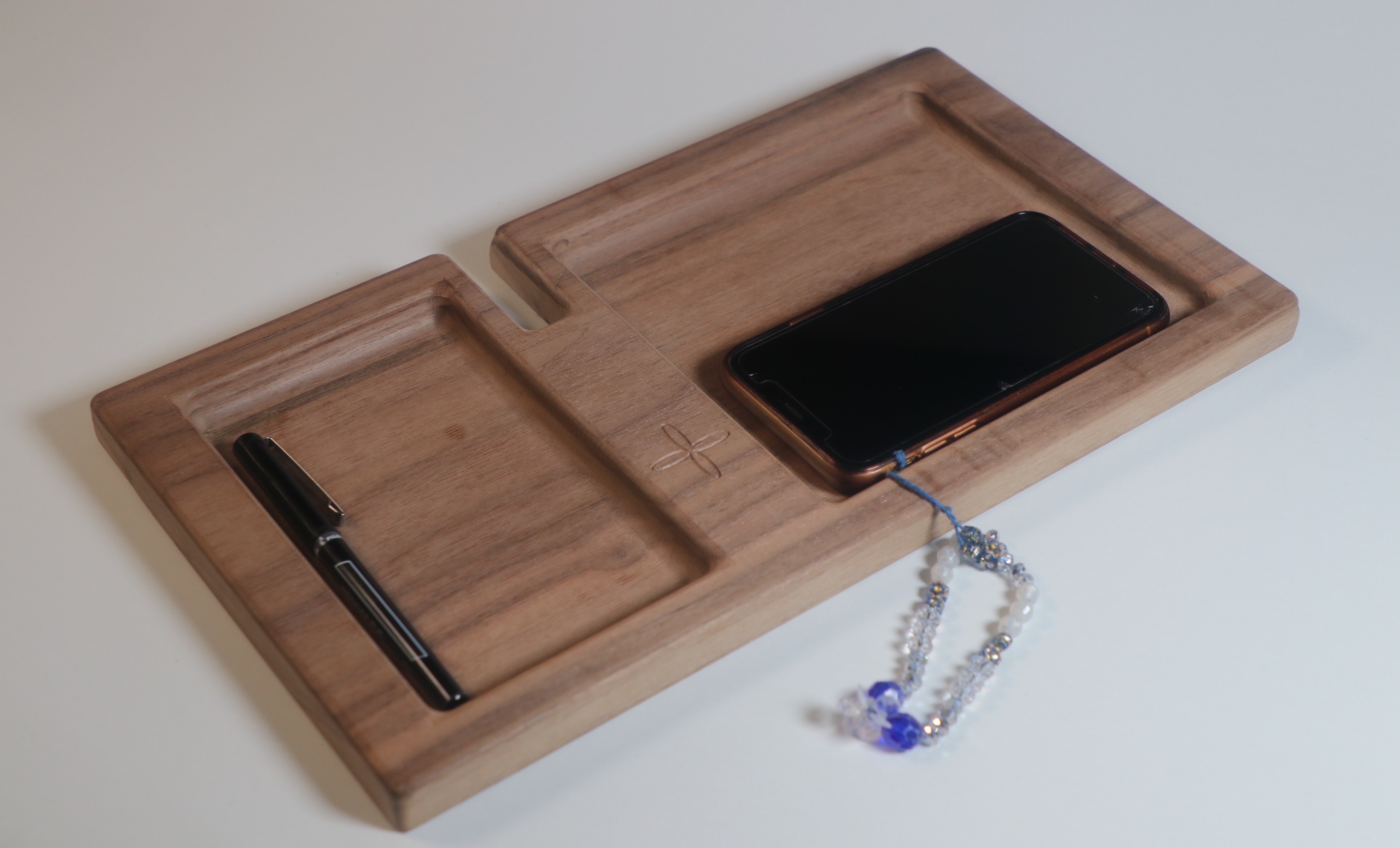 Tuskegee & MIT CNC Workshop
Massachusetts Institute of Technology

Year: 2022 Instructor: Myles Sampson
Students: Jordan Houser, Adeleke Ambali, Chanse Huff, Victoria Sanders, Jordan Lamar, Kiana Wilcher, Dwight Sankey
Critics: Nicholas, De Monchaux, Kwesi Daniesl, Larry Sass, Svafa Gronfeldt,

During this workshop, students will work in groups of two or three to design a desktop artifact to be sold as a fundraiser for the NOMA Conference in 2023. The object will be sold at the conference for additional funds but should not be limited to the conference environment scaling to both digital and physical marketplaces. The object should cater to the aesthetics of designers, architects and be functional for all. The exercise will be an opportunity to merge form and function in relation to the body while expanding the design and fabrication skills of the Tuskegee Students. The object should follow the following guides: It must be made of wood, and it must be contained in an 18" x 8" x 1" box using digital fabrication and manual woodworking process. Each student will receive the same amount of material and assistance in the shop space to fabricate their artifact.
---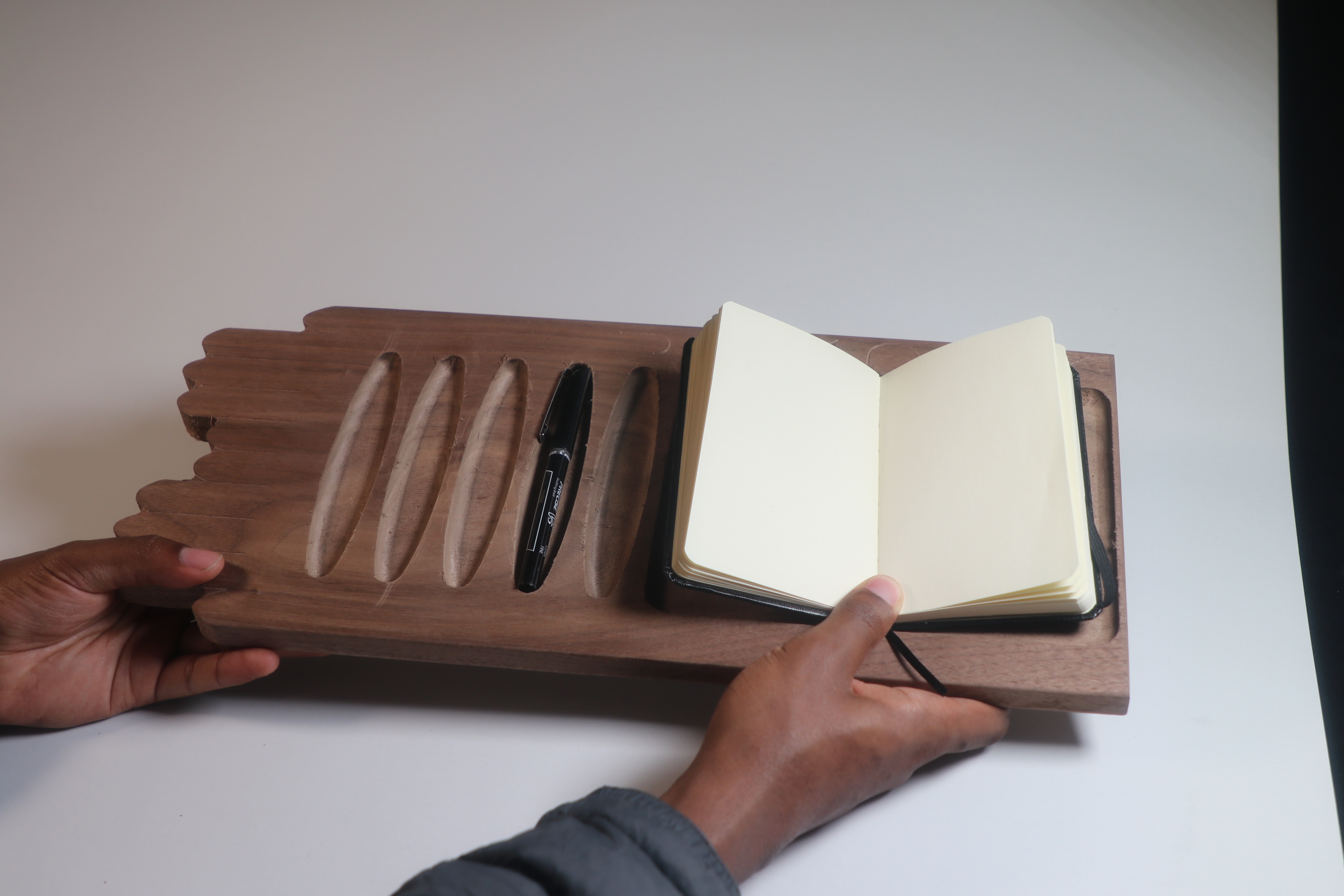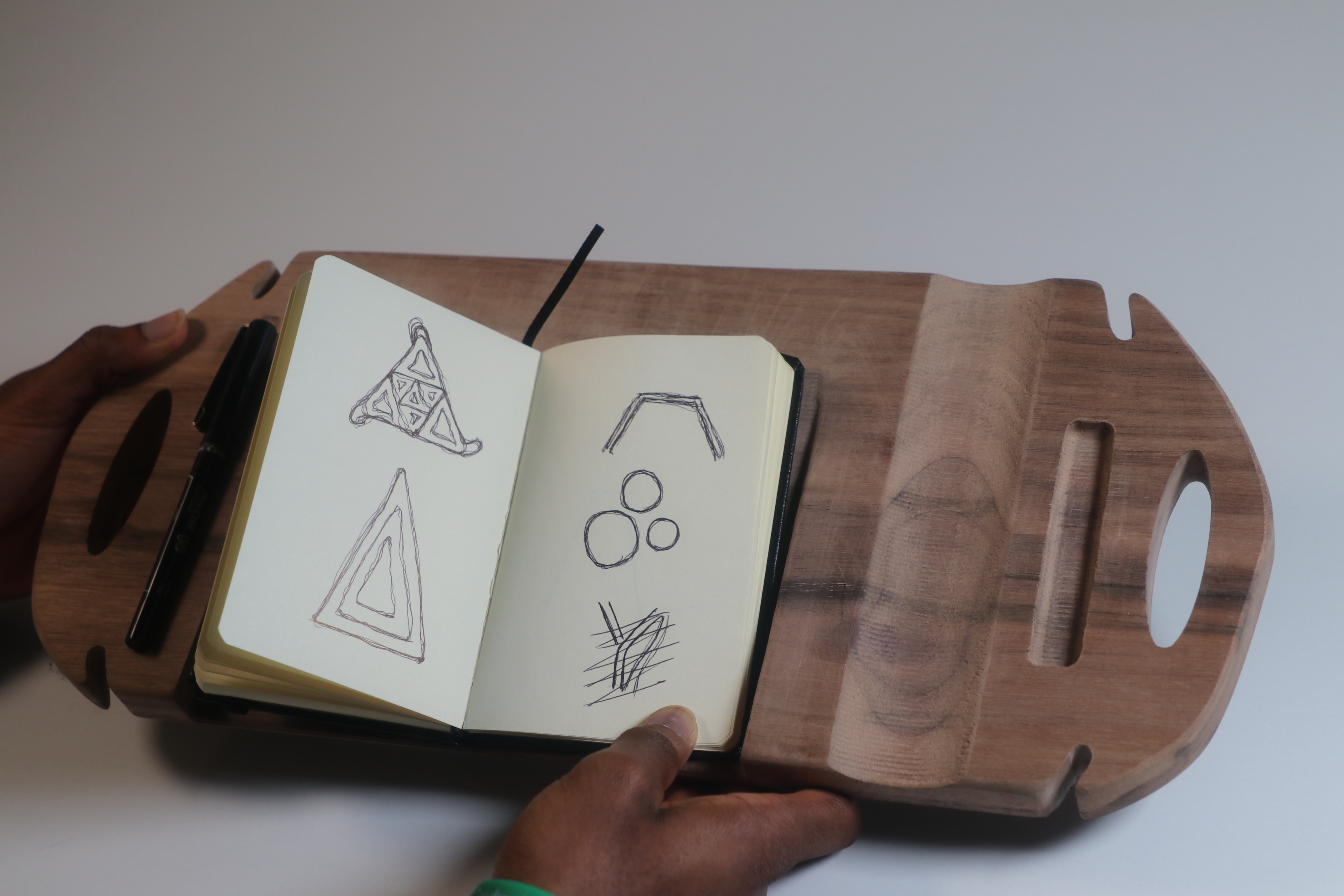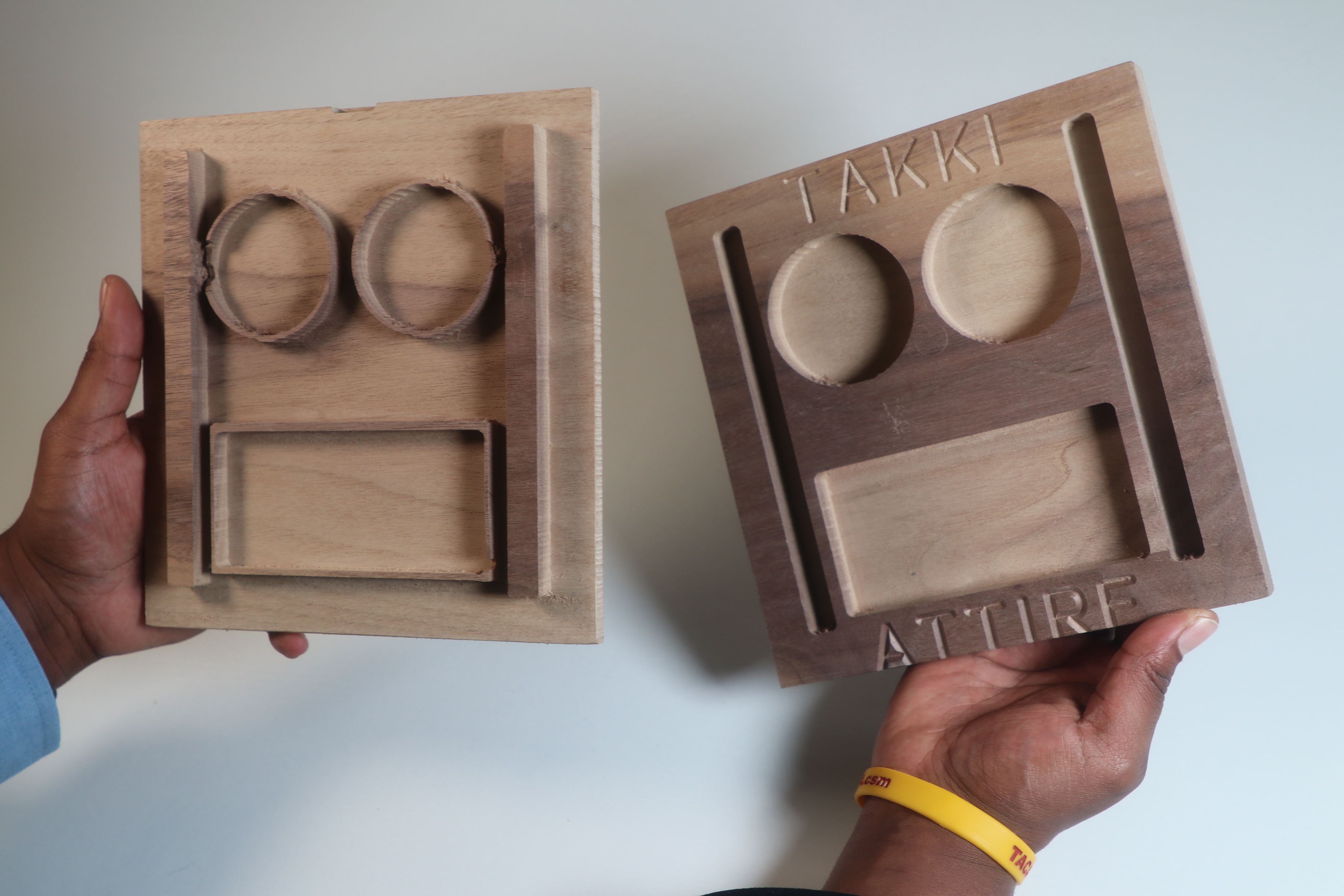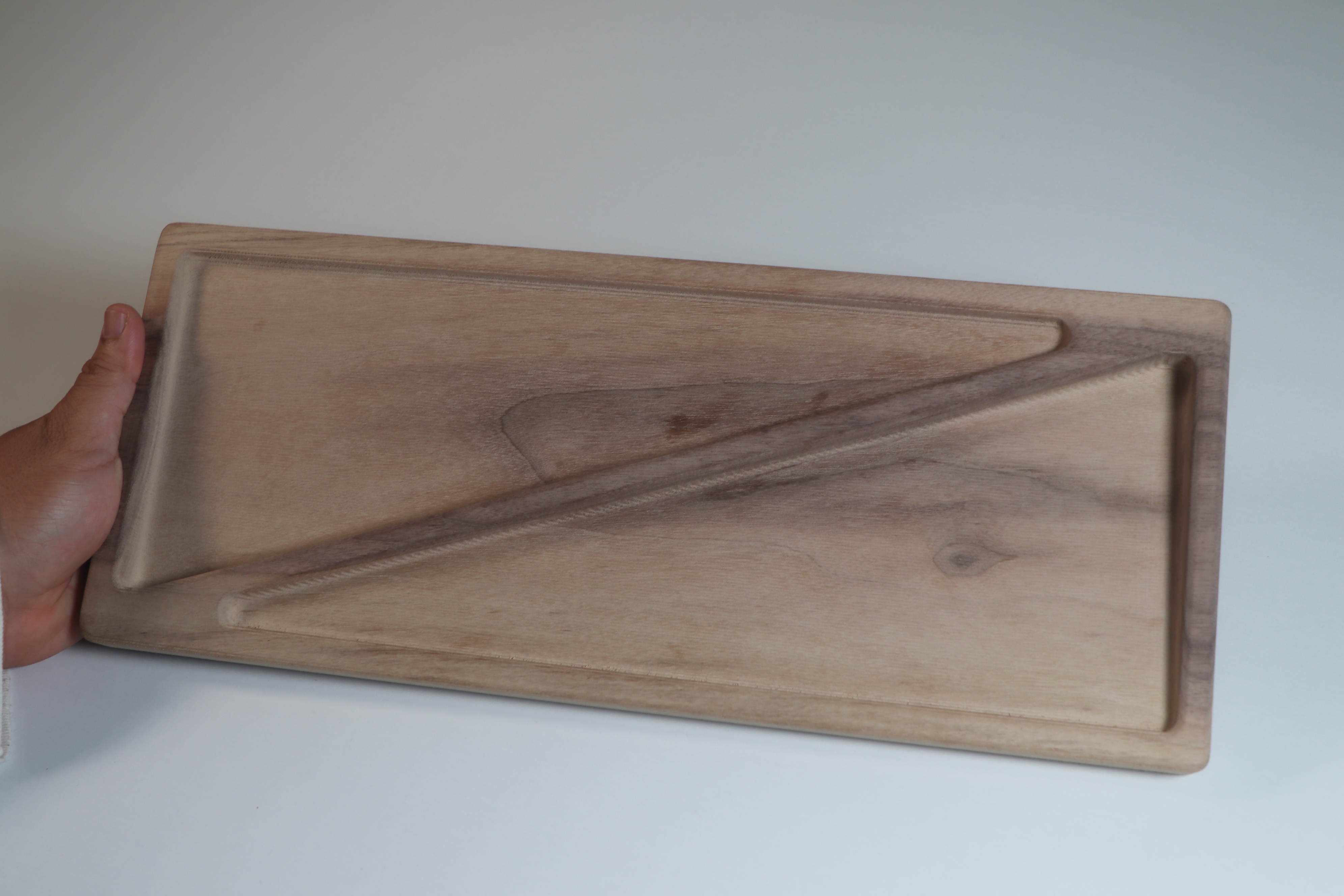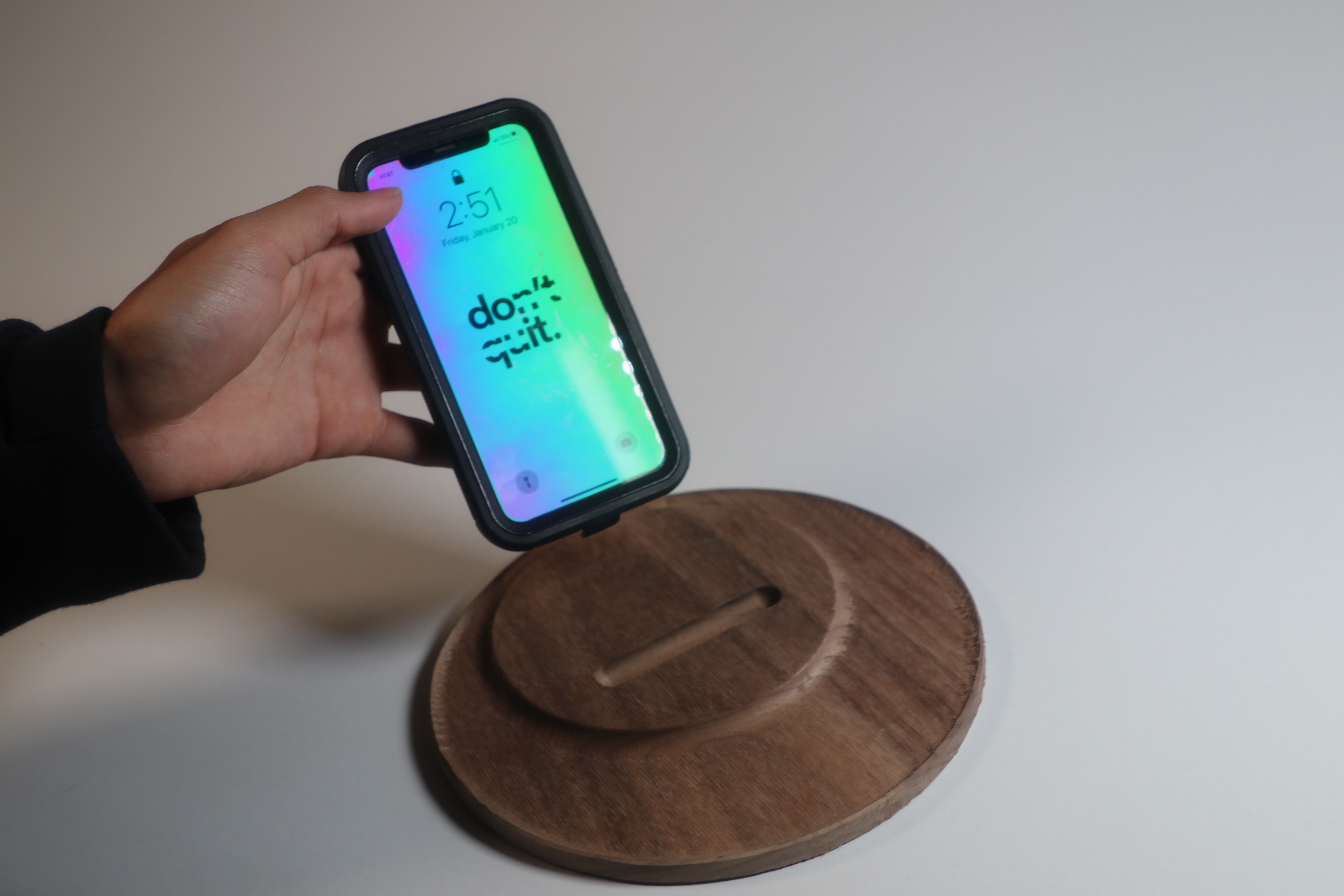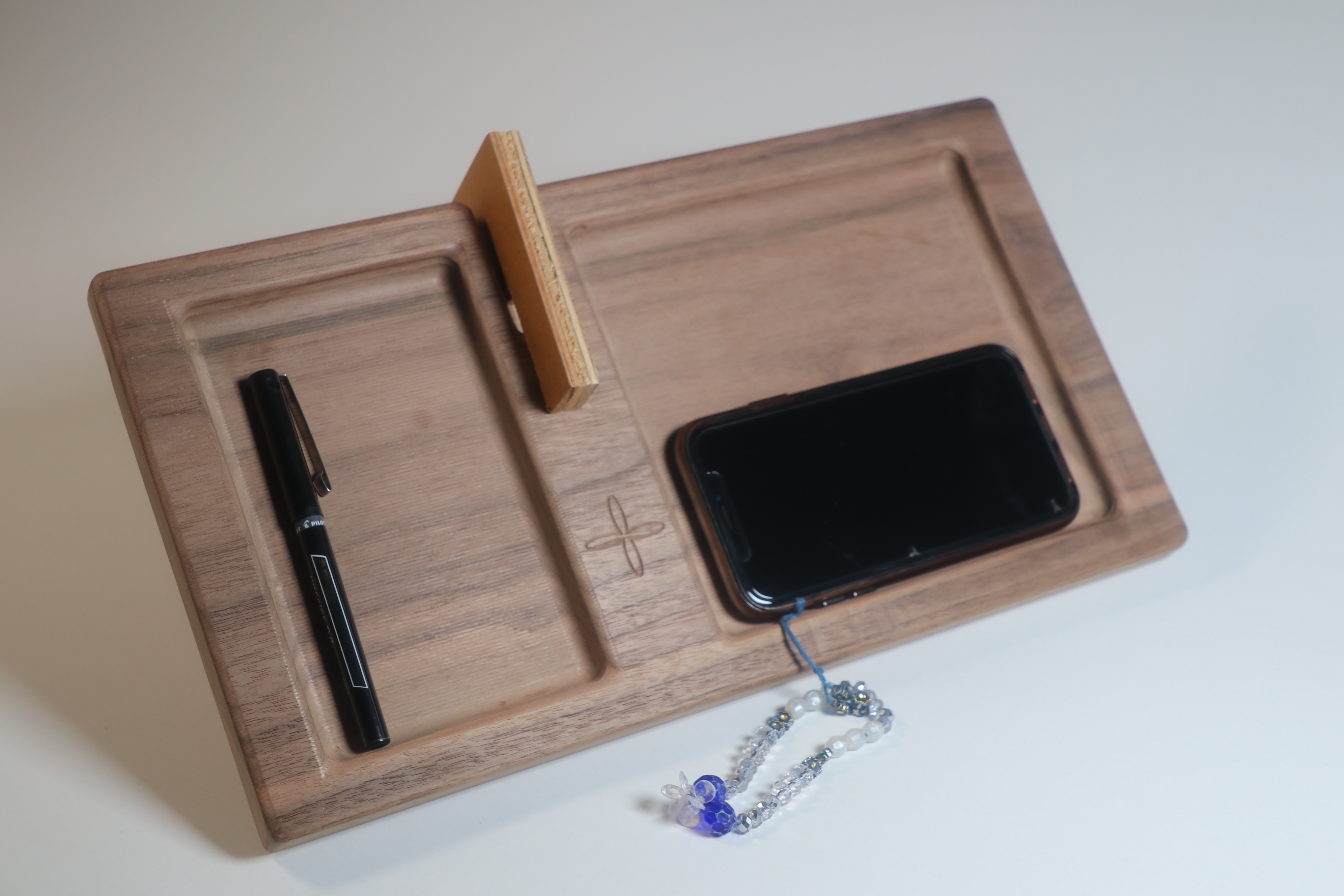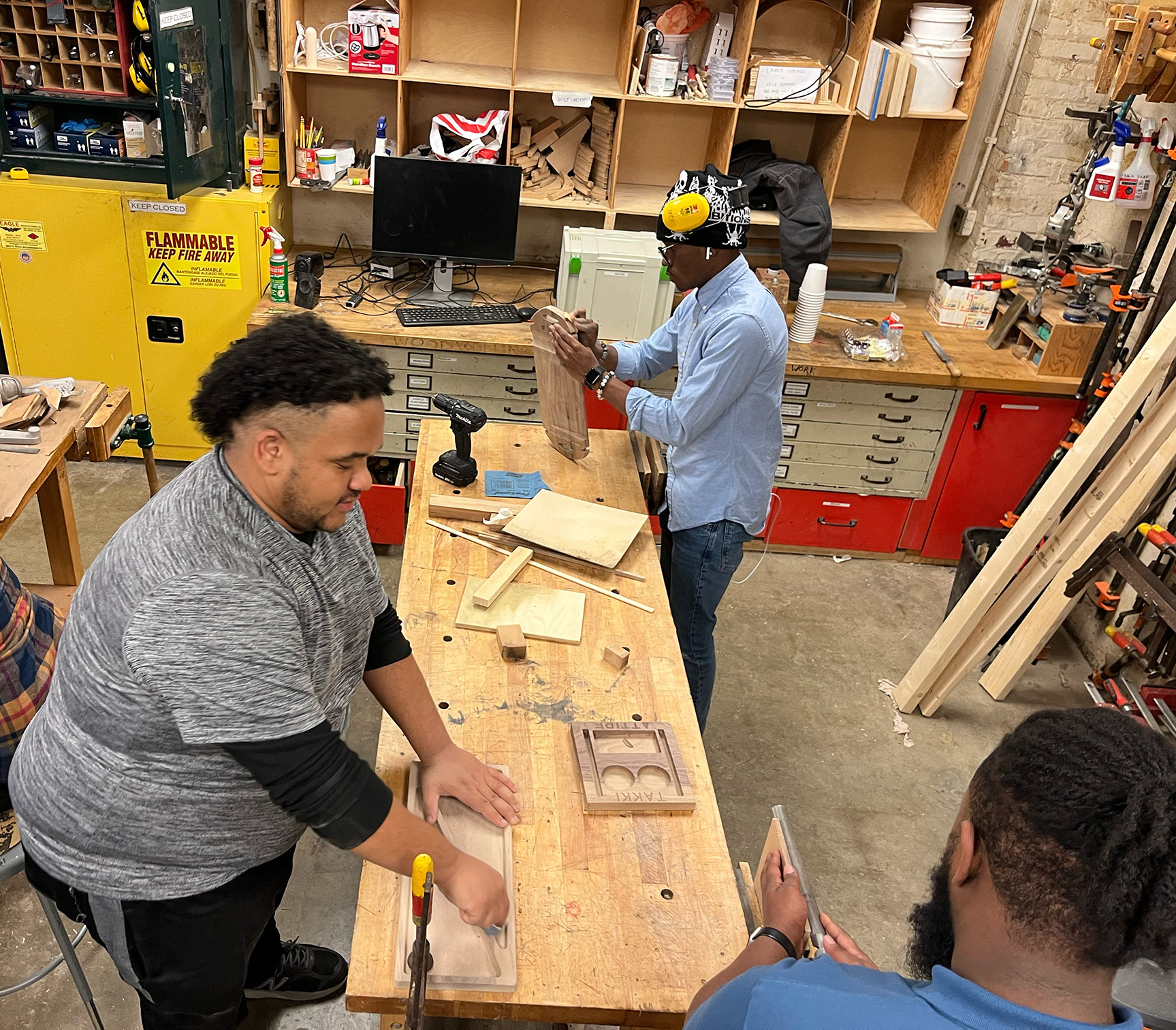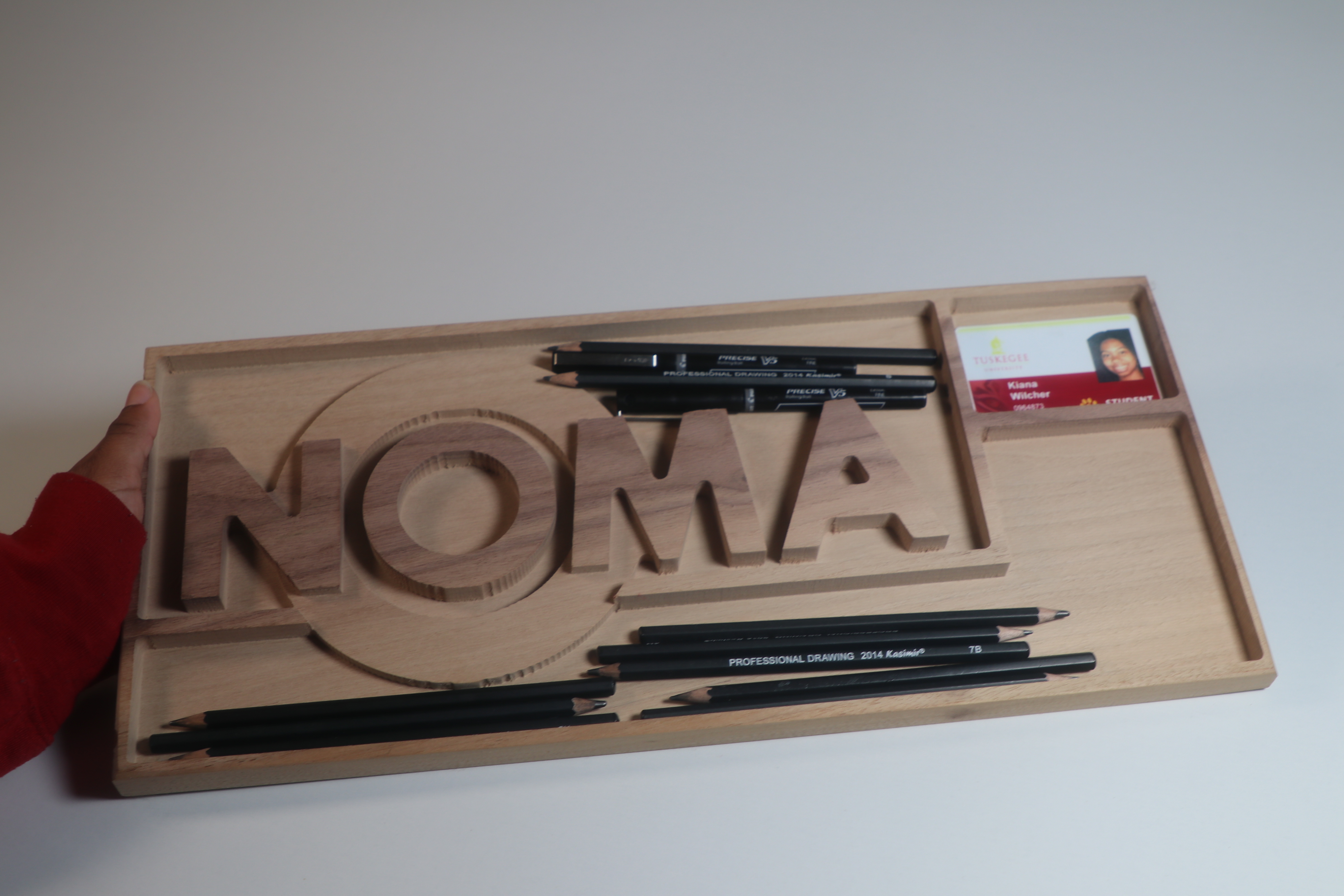 ---
UP